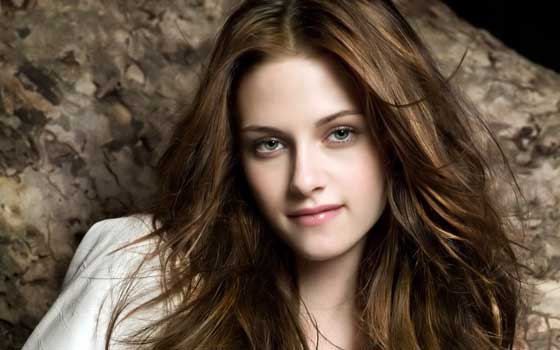 Hollywood actress Kristen Stewart has said she feels she has become her Twilight character Bella Swan.
The 19-year-old feels "protective" of her big screen alter ego because their lives have progressed in a similar way, reports fametastic.co.uk.
"I feel like Bella has become something that is me, in a weird way. I feel protective of her. Bella and I have been on a similar ride, since during the second film she matures a bit. She's made drastic life decisions and she knows what she wants," she said.
"She's got to know herself much better. It's been a wild ride and there's been a lot of self-evaluation. I've grown a lot, and so has Bella," she added.
Related posts: