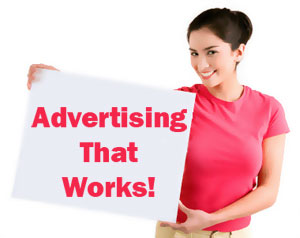 Would you like to feature your products or service in various categories such as Fashion, Health & Beauty Products, Home Decore, Investing tips etc then we have various advertising opportunities on Fashion Flu… from banners to sponsored articles to product reviews.
We have done advertising for various brands and can work out a custom campaign for you. You can contact Vicky for details. Email: editor @ fashionflu.com.
Want something published asap… no problem, most of our campaigns go live within 24 hours.