One of the best things about the change in seasons is that you get to update your wardrobe. You can pack away your flimsy summer dresses and flip flops and start looking at coats ready for the autumn months. If you are keen to get on board with the latest trends, you will love what the world of fashion has to offer for the fall season. Perfection doesn't come quickly for most, but if you are looking for the perfect coat for autumn this year, you are in the right place.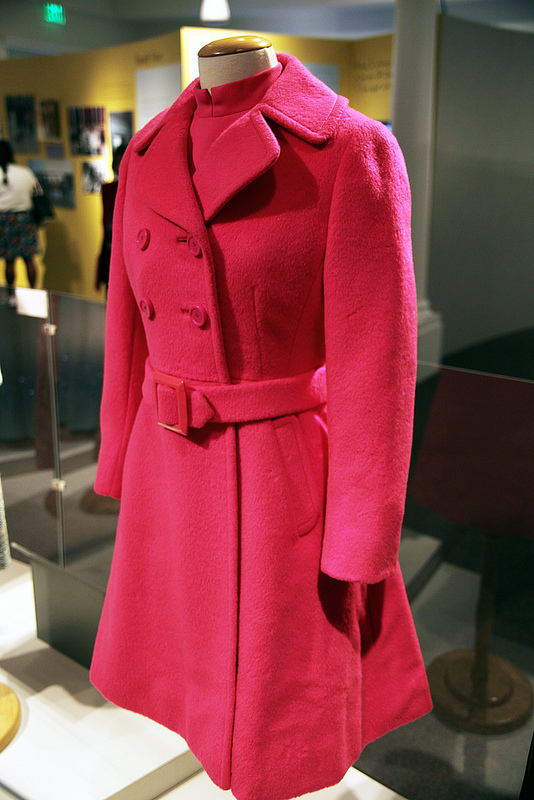 The Perfect Leather Jacket
Leather coats are fit for a king and queen. They are the trend that refuses to die. If you don't own a sumptuous leather jacket, now is the time to invest. The key to pulling off leather in the autumn months is to layer it over a cable knit jumper. Simply adorn a fashionable long length scarf and away you go. This autumn, leather jackets are back to their best. Simple in their design. Luxurious to touch. The great thing about investing in leather is that it can be used year after year. A simple black leather jacket is the epitome of cool. You are sure to look stunning this year with a chic leather jacket from Barney and Taylor. What is more, if you want a perfect transitional piece to take you from summer to autumn, you have that with a leather jacket.
Duffle Coats
Duffle coats are the epitome of hip. Parkas with wooden togs look bang on trend. Opt for duffle coats that have tartan adornments in the hood and pockets for maximum impact. They are snug enough to take you from autumn to winter with ease. Team with a chic pair of skinny blue jeans and Converse for the ultimate mod look. Duffle coats are back in a big way this year. What is more, they epitomise cool. For those that are laid back, urban types, the duffle coat will be a godsend. They look especially impressive with cute fit and flare skirts and skating shoes. Let your duffle coat do the talking this autumn.
Return of the Mac
The mac, like a leather jacket, is a wardrobe staple. For those who are yet to revere the wonders of the mac, you need to get one now. They are the perfect autumn coat. Chic, sophisticated and elegant. They can take you from the office to the bar in an instant. Choose classic tan for maximum impact. For 2014, mac's have taken a bright turn. Inject a pop of colour into your wardrobe with a sugary pink, dark blue and luscious lilac. Mac's are back, and they are better than ever. You can team your beautiful coat with dresses and skirts for the ultimate in sophistication. What is more, you can dress it down with a pair of dark jeans and killer heels. In short, the mac will be the hardest working item of clothing that you own. They look divine and scream class.