Home » General | 550+ Informative Articles
Check if that hat fits!
/?php _e('Submitted by','colabsthemes');?> /?php the_author_posts_link(); ?> Published on May 23, 2013 – Twitter @fashionflu
No Comment |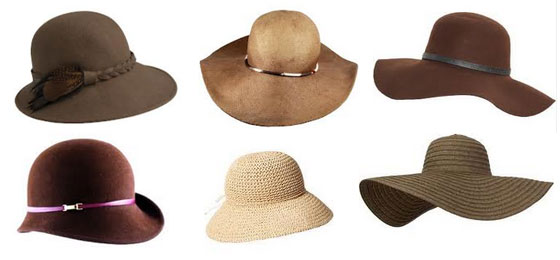 The warmer, sunnier months are approaching and our calendars are filling with summer parties, weddings and cocktail parties. Struggling with what to wear? The outfit is easy to find, the right hat that fits is a lot more difficult, right?
This fun tool from Fashion World is here to help and tell you if the hat fits. All it needs is your face shape, eye colour, and where you're going, to give you the best suggestion of what hat or hair accessory to wear. A result that means putting the fabulous summer outfit together just got a lot more fun, and easy. Happy summer shopping, ladies!
Tags:
Fashion Accessory
,
Hats