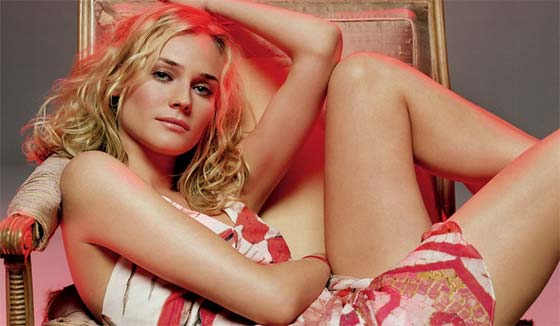 Diane Kruger has slammed reports claiming she had gone under the knife to get her nose fixed. The National Treasure star had raised eyebrows after being spotted with bruises under both eyes as she recently attended Tommy Hilfiger's runway show in Manhattan at New York Fashion Week.
The actress sparked rumors of having undergone rhinoplasty after she was seen trying to cover up her eyes with dark sun glasses.
However, her rep insisted that Diane had only had her eyesight corrected. "The truth is she had laser eye surgery the day before," the Daily Express quoted her spokesperson.