Incessantly compared to Jackie Onasis for her impeccible style, Michelle Obama has catapulted herself into style-stardom. Sporting designers such as Jason Wu, Junya Watanabe and Jimmy Choo on a daily basis, this fashion maven's style is to die for.
Here's how you can get the look of the first lady:
At the G20 Conference, Michelle has opted for full skirts paired with a cardigan and pearls – a style that can easily be worn by women of any size. Embody Michelle's look with fashions from OneStopPlus.com, the worlds first and only plus size webmall. Pair a skirt and cardigan with pearls like those on Michelle by visiting DiamondShark.com.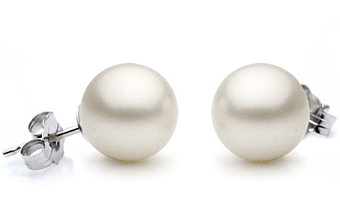 Pearl Earrings: $33.00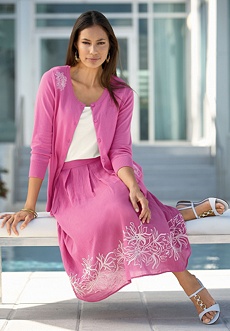 Cardigan: $29.99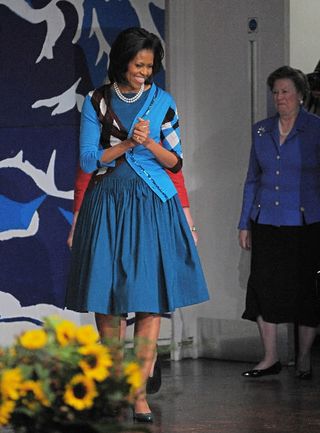 Skirt: $39.99
Related posts: