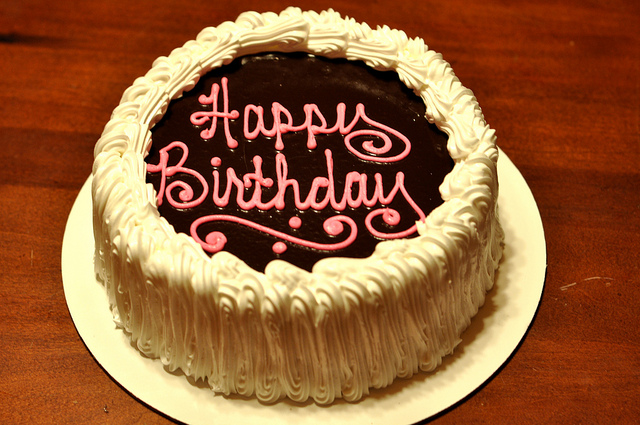 Photographer: Kimberly Vardeman
If your partner's birthday is on the horizon, you may be starting to think about the perfect gifts for him. It can be easy to fall into a pattern and buy the same old gifts for every birthday. Chocolates, a meal out, whisky. So how do you shake up your gift giving? Here are five amazing gifts we think every man will appreciate. What's more, they are all suitable for any budget.
A New Wristwatch
If your man is often running late, buy him a wristwatch so he can be more punctual in future. Not only are they a fabulously practical gift, but they can also be very chic too. Not sure what kind of timepiece to go for? Check out these mens watches. You'll see there are a variety of styles, from leather straps to metallic designs. If your guy is into his tech, choose a digital watch. If he's more old-school, opt for a vintage face.
Cologne
We all love it when a man smells fantastic, and a good cologne can take your guy to the next level. Just like choosing a good suit, you will need to make sure you get the right scent to suit your man. Try and find out what he currently wears. If you love this fragrance, just buy him another bottle. If you think it's time for a change, try and go for something along the same lines. An older gent might prefer something slightly musky while younger guys would prefer a lighter scent.
A Briefcase
Modern men are highly career-driven and often take pride in their work look. Add some extra elegance to his office outfit with a fancy leather briefcase. If you can't afford real leather, you can always go for a pleather style. An untrained eye won't be able to tell the difference, and this imitation leather is just as durable as the real deal.
The Latest Gadget
Most men love gadgets and gizmos, so why not impress them with the latest piece of tech. There are so many cutting-edge gadgets out there designed to make our lives simpler, so you have plenty to choose from! Pick something that your man will use everyday. If you aren't sure what to go for, visit your local tech store and chat to the shop assistants. If that doesn't give you any ideas, ask them if you can buy gift vouchers. That way your partner will be able to pick out their very own gadget gift!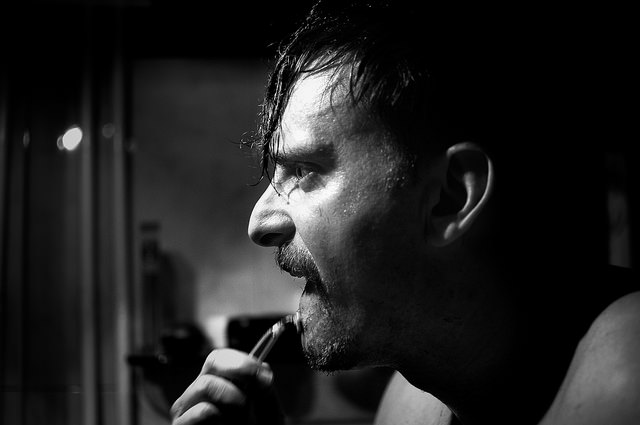 Photographer: Mirlam Perez
Grooming Sets
Make sure your man stays at his best with a grooming kit! You'll be able to buy kits with different products in, therefore, it's a good idea to know what your partner regularly uses. If he doesn't have a beard, there's no point buying him something that is full of beard care products! You can always go for a basic kit if you aren't sure which to pick. As long as it includes moisturiser, shower gel and aftershave, you won't go wrong.
Now all you need is some wrapping paper and a birthday card!