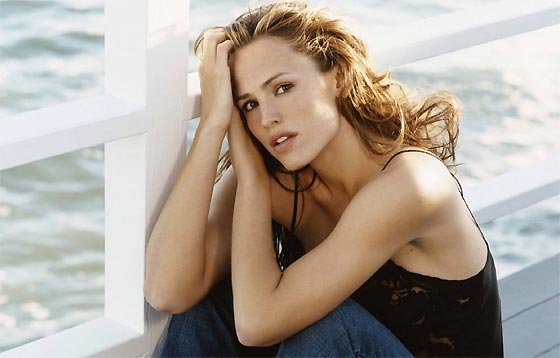 Hollywood actress Jennifer Garner, best known for her roles in films like Juno, Pearl Harbour Catch Me If You , Can and Dude, Where's My Car?, has admitted that she never wanted to be in front of camera and that theatre had always been her first love.
"I certainly never expected to be in front of the camera. Even when I was studying acting, I wouldn't even go into the film department of my school. I was only about the stage. I didn't even consider film or TV I was a total snob," says Garner.
"When I moved to New York, I was trying to get a job on stage. I was broke and was offered a TV movie. I took it because I didn't have any option," she adds.
The 37-year-old actress also revealed that her family was initially shocked by her decision to become an actress.
Garner's father is a chemical engineer and her mother an English teacher. The actress had originally started out studying chemistry at a university "I just realized that I liked drama more than science," Garner explained.