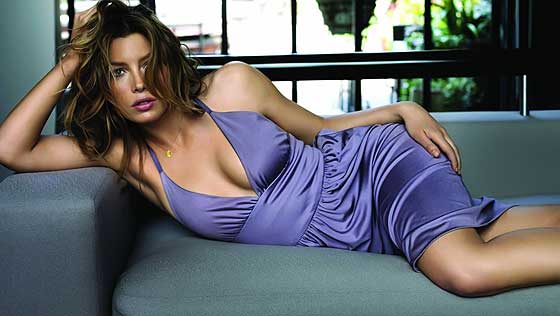 Jsessica Biel is set to star in new film Bad Word Engaged based on a couple's prenuptial sex pact. The actress will also produce the movie, an original screenplay from rookie screenwriter Julia Brownell.
According to The Hollywood Reporter, the film tells the story of an engaged couple who make a pact to have sex every day until their wedding, reports the New York Daily News.
Biel, who recently played a stripper in Powder Blue, will also feature in Nailed and Valentine's Day this February.
Related posts: