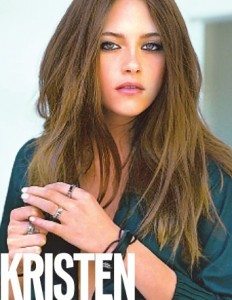 Kristen Stewart has said that she's a lesbian in order to defuse rumours of her romance with Twilight co-star Robert Pattinson.
I've thought about this a lot," The New York Daily News quoted her as telling Entertainment Weekly.
"There's no answer that's not going to tip you one way or the other…I'm a lesbian. If people started asking me if I was dating Taylor, I'd be like `F- off'," she adds.
Media houses have buzzed about an off-screen romance between the co-stars for months now. However, the speculation heated up after US Weekly reported that the pair spent the night together on October 29 at Hollywood's famed Chateau Marmont. But Stewart isn't going to put to rest the constant guess game surrounding her supposed romance with Pattinson. "I probably would have answered it if people hadn't made such a big deal about it.
Related posts: