The world of online stores is usually a busy spot with an overwhelming quantity of choice, and that's exactly where Lyst comes in. It enables you to make your own space where only the brands you want appear. It also makes browsing much easier. When you join Lyst, you can opt to receive notifications for whenever new stock arrives and once there is a decrease in the price of your favorite items.
Why push through crowds of people in your local shopping store when you are able to get everything you need from the comfort of your own home?
Lyst.com is one of our new favorite sites and boasts a massive collection of the latest street styles from around the world. Forget about working hours, unfriendly shopkeepers, get in line as well as crowds and concentrate on looking for your desired items. One of our favorite sections of the site are the Style notes; really great for inspiration.
Their "New For You" section is continuously being updated so that you are always shown new and trendy items! Inventory for every item is definitely limited so you have to keep an eye on the site and check out regularly. However the rewards are very well worth the effort…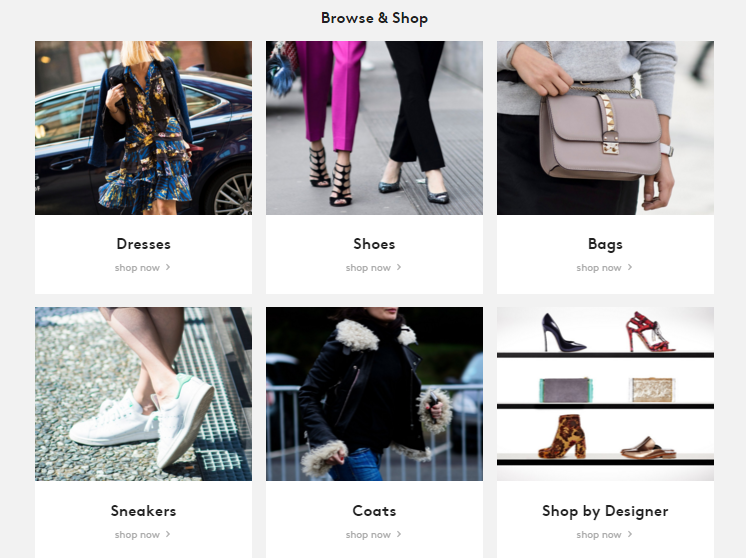 The online store has over 30-40 new arrivals daily, therefore the choices are nearly unlimited. Essentially, Lyst features newest choices to recreate popular looks from Pinterest and Instagram looks. You will love the Lyst and emerging designer mix. Even though price range varies, Lyst features a number of tops, bags, accessories and dresses of excellent quality. Be on the lookout for new arrivals, as lots of items tend to be out-of-stock fast. Lyst is surely a site you want to check out.
Have a look at Lyst.com yourself!