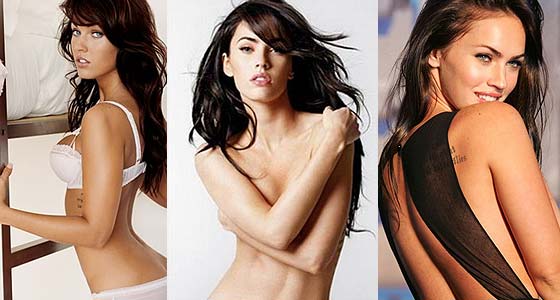 Megan Fox has said that she thinks she's looking hot in her new horror film Jennifer's Body, which also happens to be "so sexy".
"I think I'm pretty sexy in it, the movie is SO sexy! You better put on your sexy shoes for this movie!" Us magazine quoted her as saying. The beauty revealed that the film contains a lesbian scene, too. "There's sort of a hint of a lesbian relationship that happens. There's a girl-on-girl kiss. And beyond that, before every kill, there is a seduction that occurs," she said.
Fox is also glad about robots not overshadowing her performance in the new film, unlike her earlier movie Transformers. "There are no robots to distract you from whatever performance I do give. So if it's terrible, you're going to know that it's terrible," she adds.
Related posts: