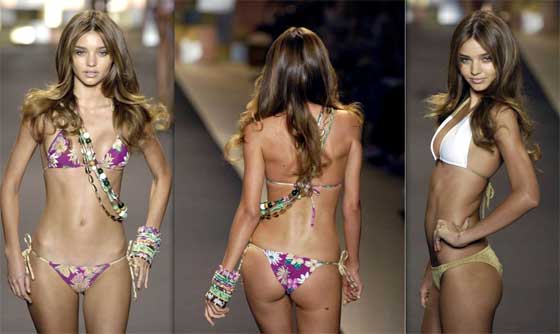 Orlando Bloom is reportedly turning down a part in the fourth Pirates of the Caribbean flick to spend more time with his girlfriend, Victoria's Secret model Miranda Kerr. And sources say that producers are fine with the actor's decision.
"Orlando loved the films but thinks it's time to bow out because they tied up nicely for his character Will Turner," News of the World quoted a source as saying.
"The producers are OK with that because they want to concentrate on the new adventures of Johnny Depp's character, Captain Jack Sparrow," the source added.
Related posts: