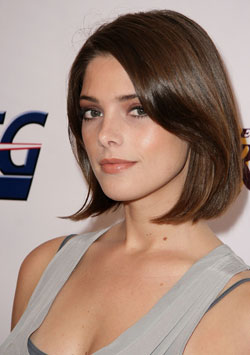 After Vanessa Hudgens, Twilight star Ashley Greene is the latest to get embroiled in a naked photo scandal. She is threatening to sue the website posting nude photographs of her. The actress, who won the Fresh Face Female Award at last weekend's Teen Choice Awards, was celebrating her big win when the revealing shots first appeared.
The star's lawyer is warning websites against posting the candid pictures that feature one full frontal photograph of Ashley.
"The photos in question, which appear to be of our client, are illegal and are being unlawfully displayed. Our client intends to take legal action," said a statement from her legal representative.
Related posts: