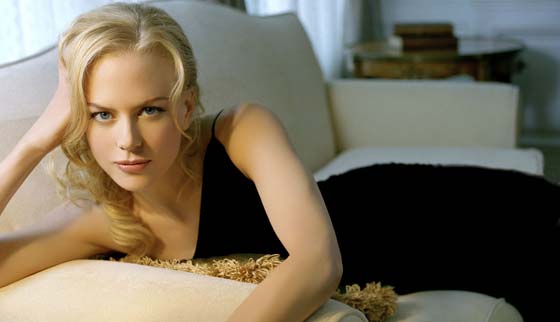 Nicole Kidman has once again been voted the 'Most Fashionable Aussie,' in a new survey.
According to the annual Rosemount O Summer Style Index, the actress grabbed the title beating former Miss Universe-turned-TV presenter Jennifer Hawkins.
Cate Blanchett was at the third spot, followed by the world's sexiest man Hugh Jackman, the only male in the top 10. Wrapping up the top five was singer Kylie Minogue.
Related posts: