Home » Fashion Portfolio | 550+ Informative Articles
Ralph Lauren's Beautiful Designs at 70% off!
/?php _e('Submitted by','colabsthemes');?> /?php the_author_posts_link(); ?> Published on May 14, 2010 – Twitter @fashionflu
6 Comments |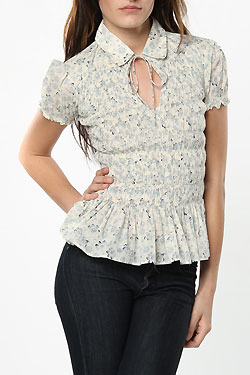 Attention fashionistas! There's a great sale starting tomorrow at Beyond the Rack! Rock and Republic jeans are on sale up to 60% off! If you're looking for some summery frocks, get your hands on some of Ralph Lauren's beautiful designs, also being sold at Beyond the Rack for over 70% off!
Related posts:
Ralph Lauren