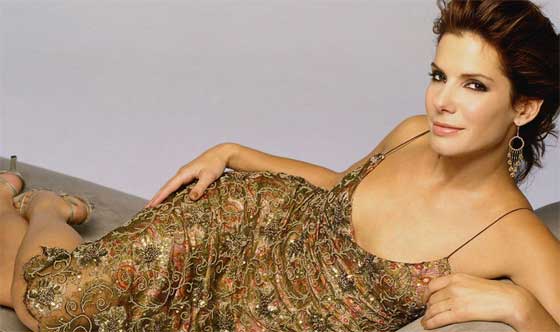 Actress Sandra Bullock has beaten actor Johnny Depp to become highest-earning star in Hollywood.
Thanks to roles in films like The Proposal and The Blind Side, the stunner raked in more than 336 million pounds at the box office, reports The New of the World.
Bullock also appeared in and produced the comedy All About Steve. She is the eighth woman to land the top spot on the annual list released by Quigley Publishing Company since 1932. The last was Julia Roberts in 1999. Johnny Depp was second on the list, followed by Matt Damon at third. George Clooney, Robert Downey Jr, Tom Hanks, Meryl Streep, Brad Pitt and Shia LaBeou were the others following Sandra.
Related posts: