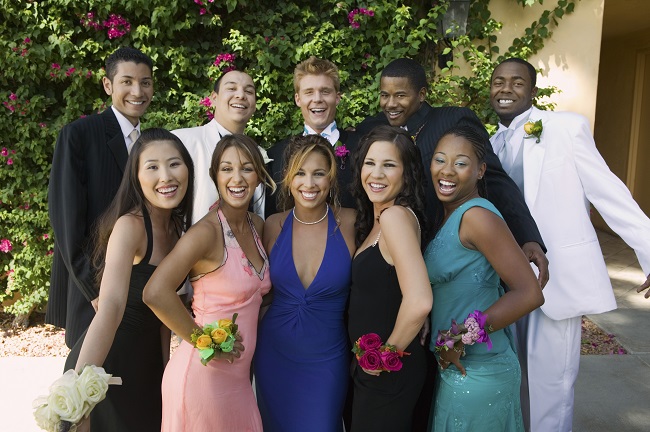 Fashion design is something that many people are passionate about. Some people attend college and take fashion design courses in order to begin a career once they have graduated. Others simply have a creative passion that they discover at some point in their lives and decide they want to pursue it. While having a job in the fashion design industry is attractive, starting a fashion design company is even more exciting and lucrative for those with an entrepreneurial spirit.
How to Start
Starting a fashion design company may seem daunting at first, especially for those that have never had their own business. It can feel like lots of money and lots of time is going to be required, however, there are ways to make it simpler. Before worrying about financing the business and the time it takes, it is first important to have fashion design ideas. If you have a creative flair and have plenty of ideas, it would be wise to start a fashion design company in which you are the creator and the president. And even if you're already very creative and have plenty of ideas, you may consider finding a partner to help begin your fashion design company; it can help to have someone with a savvy marketing mind. However, only consider obtaining a partner if they're trustworthy and bring an equal amount of value to the company.
Labels and Branding
When you are starting out in the fashion design industry and want to begin a company, it's important to create a label. Come up with a name and logo that represents your style and your flair. Add this label to your clothing and designs so that you can gain recognition and a reputation in the industry among consumers and retailers that may be interested in selling your creations. Designing a label gives something for people to remember you by and can even be the beginning of potential brand recognition. Brand recognition is important in the fashion industry and will be very important when starting a fashion design company. Your label will be a major part of brand recognition, so it's important that you come up with a flattering design.
Fashion Shows and Conventions
In order to get your clothing noticed and your fashion design company off the ground, you are going to have to spend time and energy going to fashion shows and conventions. There are small local venues that have fashion shows all across the country, and it's a great way to be seen when you are just starting out. You can take your fashions to the local shows, hiring models to walk the runway featuring your designs. Make sure you take your hottest items and that you have the right sizes available for your models.
According to Saxe McQuain, a company that offers secure Houston office leasing services, traveling to conventions is a great way to network and get your name out there. Some of the greatest fashion design companies in the world started out by gaining momentum at conventions. Sell your designs to retailers, that may be able to further expose your product in their stores. Bring flattering samples and pieces with you to conventions so that you can show people what you have to offer. Having tangible evidence of your designs helps convince them to carry your label.
If you have the time and desire to start your own fashion design company in a retail location, there are ways of doing it without spending a fortune. For instance, save on purchasing a property and instead consider renting commercial real estate. Leasing a property doesn't require as much of an investment upfront and can give you a chance at starting your fashion design company in your local area.