Winter is fast approaching and it's time to go shopping for that winter wardrobe! But, what colours should you go for this season?
Generally you'll find a lot more muted and neutral tones this winter, but the great thing is, it means that you can easily mix and match your pieces. For staple garments such as coats and jackets, opt for deep purples and navy blues. For the Christmas party you can get your sparkle on with a metallic blouse or sequinned top. You'll also find some great fabrics around this season, with velvet perfectly suiting the rich winter tones.
Have a look at this useful infographic for more style inspiration this season!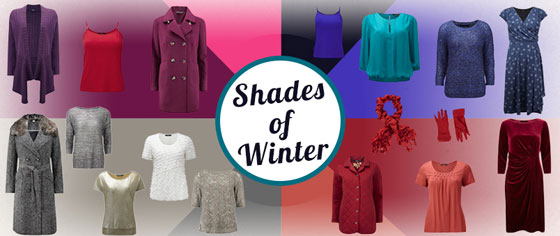 Related posts: