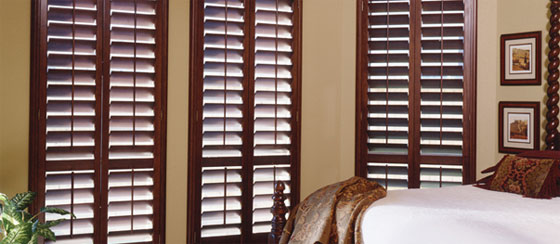 When people talk about vintage style, they are usually referring to anything, whether it be furniture, clothing or a look, that pre-dates our contemporary design ideas. Vintage is held to be a style that was first in fashion during the 1940s and 50s, but it can also be a little older and seem particularly reminiscent of a certain place or even country.
Shabby chic
Take the design style, 'shabby chic'. This is a very feminine style and should conjure up pictures of a French chateau's bedroom or a French country kitchen, with natural or white wood furniture, plenty of frills and stacks of clutter. Shabby chic means creating a room with a sense of old furniture that has been passed down from generation to generation, making use of hand-me-downs and items designed with comfort, rather than glamour, in mind. It should look well used, but loved.
Types of furniture
Furniture in the shabby chic style should ideally be painted white or stained in a light or dark oak color. If painted, the woodwork should be distressed in some areas, such as at the corners, to appear aged. Colors should be taken from nature, with sage greens and sky blues, off-whites and pale yellows. Bold colors, such as bright red and deep black have no place in a shabby chic room plan.
In the bedroom, a wardrobe, bed, chest of drawers and dressing table are de rigueur, preferably painted in a white or off-white color. To personalize and add to the style, door panels and the bedhead could be stenciled with a floral design.
A shabby chic kitchen demands a dresser whose shelves can be haphazardly filled with cups and plates, a functional-looking table for preparing food and eating at, with chairs of different types placed around it.
For a living room, the bigger the sofa, the better; shabby chic is all about comfort and sofas should look inviting with oversized loose covers and plump cushions.
Lastly, no shabby chic room is complete without its accessories. These can be old apothecary's bottles or pharmacy jars to store things in, pretty hand painted ceramic or metal jugs for flowers, hat boxes and picture frames. Add layers of texture by laying a patchwork quilt over the bed or a throw across the back of a sofa.
Dressing the window
To complete the look, be sure not to neglect the windows. Light, simply patterned drapes will always look good, as long as they do not look too modern; they can be hung directly from poles or with rings. Blinds are another good choice, especially when teamed with drapes to give extra layers to a window dressing. Perhaps the best and most authentic option are wooden shutters. These are a staple feature of many a French country home and create a simple and functional window dressing. As with blinds, wooden shutters make it easy to regulate the amount of light coming into the room and offer a high degree of privacy.
Related posts: